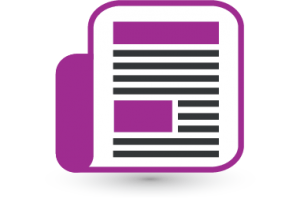 To promote the Krakow Declaration on Iodine and the meeting held in Krakow on Wednesday 18th April to officially present this document a press release was prepared.
Read More
The meeting to present the Krakow Declaration Meeting on iodine was held on Wednesday 18th April, 2018 at the Collegium Medicum / Collegium Novodvorscianum, Jagiellonian University, Poland.
Read More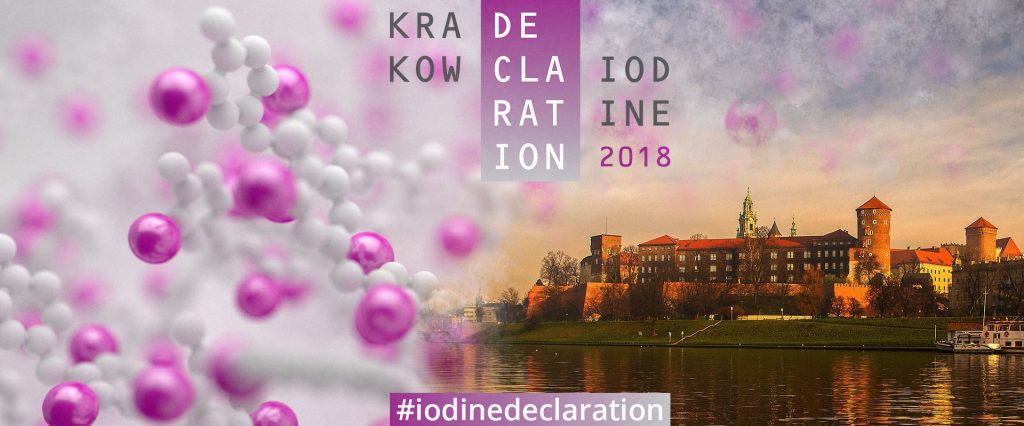 On Wednesday 18th April, scientists from EUthyroid, supported by several stakeholder organisations, will meet at the Jagiellonian University in Krakow, Poland to present the Krakow Declaration on Iodine and call on European policy-makers to support measures to eliminate iodine deficiency.
Read More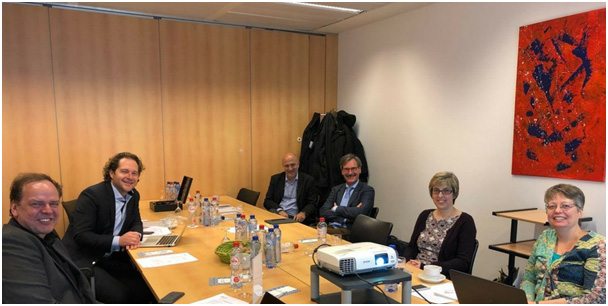 On the 6th April 2018 EUthyroid partners, including coordinator Henry Völzke (UMG) and Robin Peeters (ERASMUS MC) convened in Brussels as Scientific Advisory Board members for the World Iodine Association (WIA).
Read More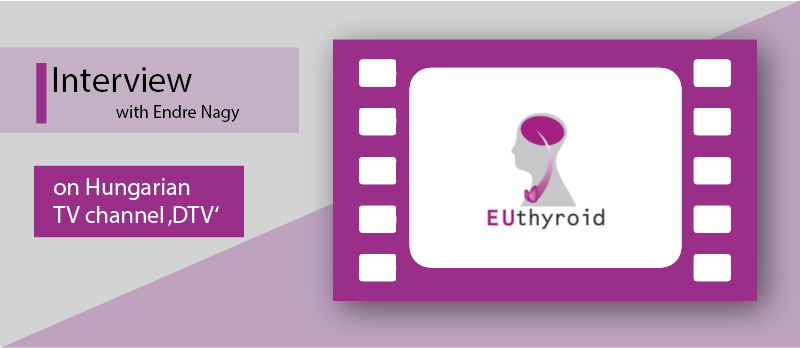 On the 28th March 2018 EUthyroid partner Endre Nagy (UD) was invited to take part in a 12 minute live interview on Hungarian TV channel 'DTV' about iodine and thyroid.
Read More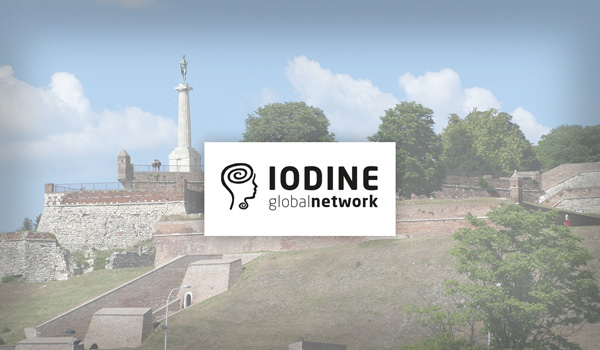 On Saturday 9th September, the 2nd EUthyroid satellite meeting will be held in Belgrade, Serbia. This event has been organised in cooperation with the Iodine Global Network of Western and Central Europe satellite meeting as a pre-conference event of the 40th annual meeting of the European Thyroid Association.
Read More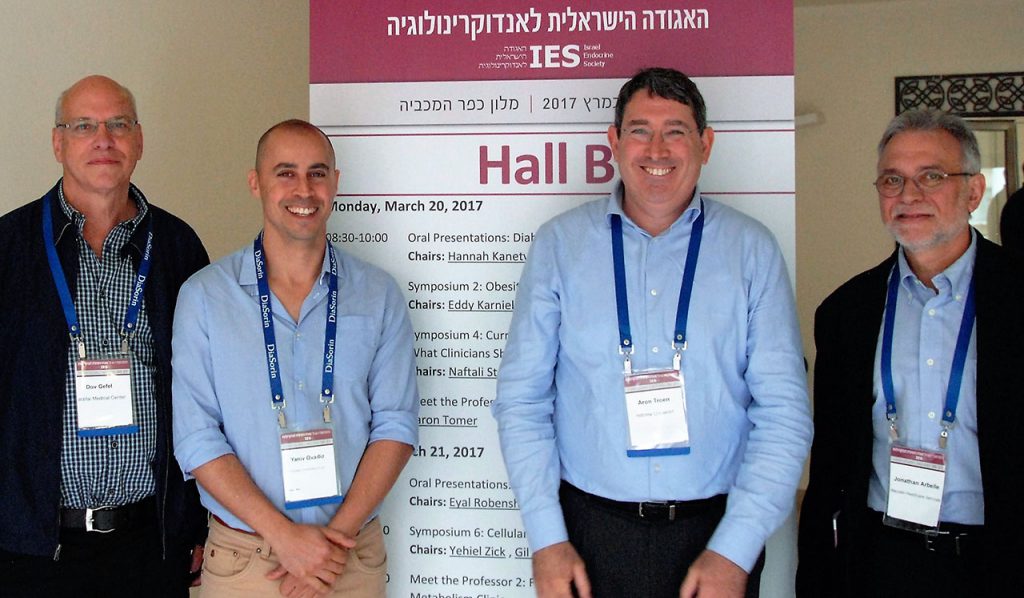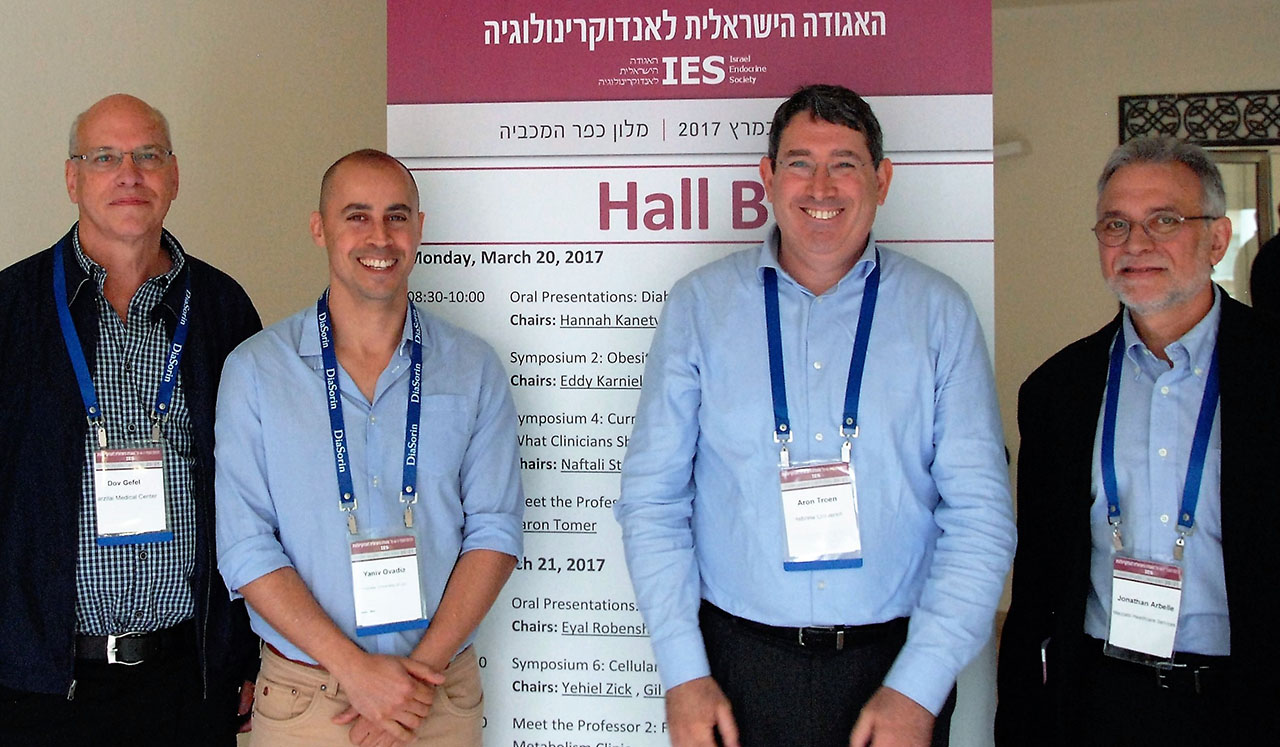 EUthyroid partners from the Hebrew University of Jerusalem (HUJI), ETH Zurich in Switzerland, with support of the Iodine Global Network have, together with colleagues from Maccabi Healthcare Services and the Barzilai University Medical Center, obtained the first nationally representative data about iodine status in the Israeli population. 
Read More
On 20-21. February 2017 the EUthyroid project management team met in Greifswald to define a roadmap for the second half of the project.
Read More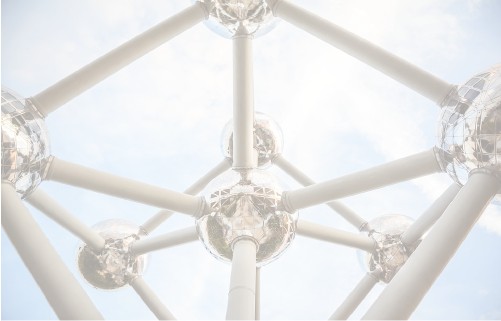 Till Ittermann (UMG) will present the EUthyroid project and its main achievements and impacts so far at the Public Health Research Day to be held on Friday, 17th February 2017 in Brussels, Belgium.
Read More
At the UK meeting of the Iodine Global Network (IGN) held on March 17, 2016, several issues about iodine deficiency in the UK were discussed.
Read More