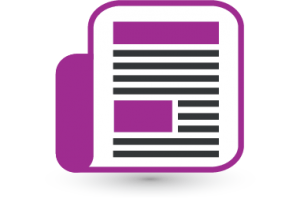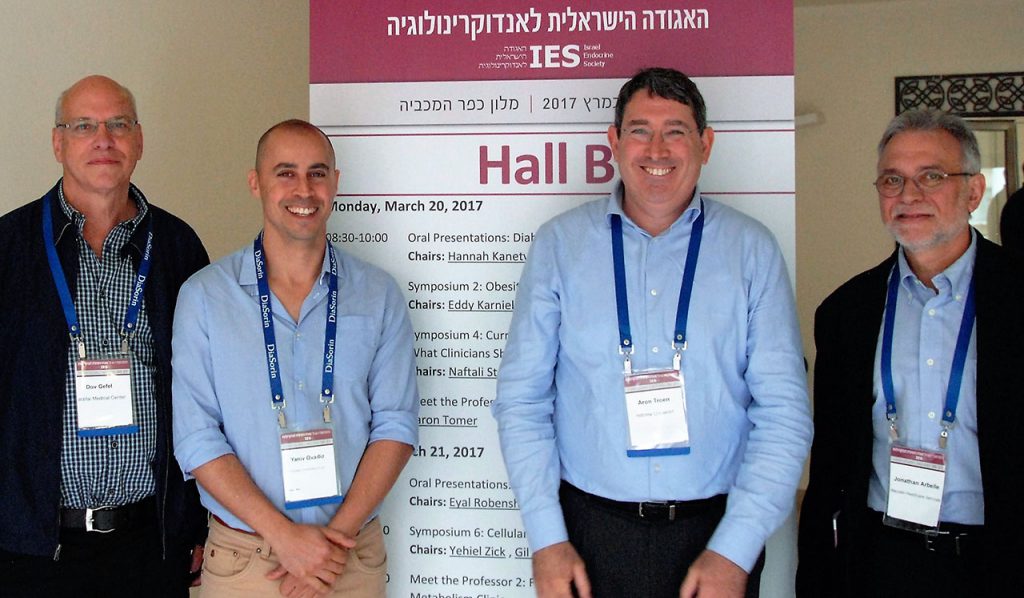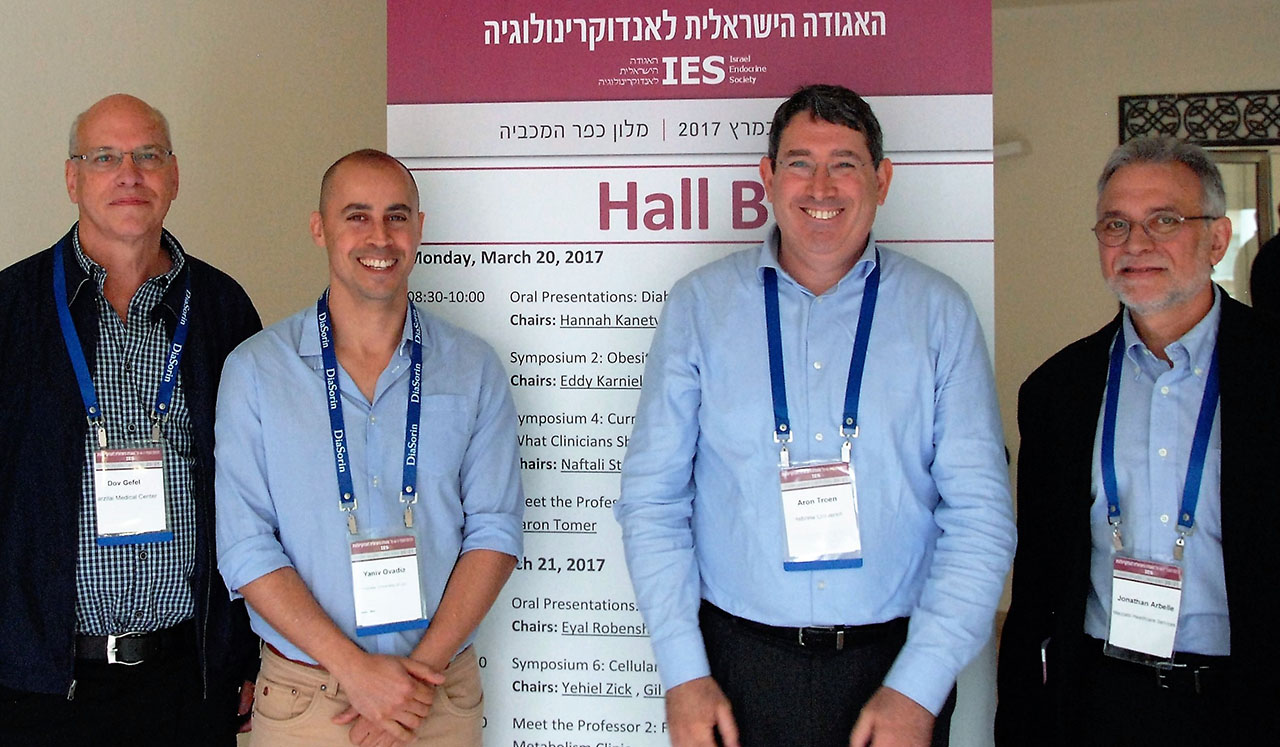 EUthyroid partners from the Hebrew University of Jerusalem (HUJI), ETH Zurich in Switzerland, with support of the Iodine Global Network have, together with colleagues from Maccabi Healthcare Services and the Barzilai University Medical Center, obtained the first nationally representative data about iodine status in the Israeli population. 
Read More
On 20-21. February 2017 the EUthyroid project management team met in Greifswald to define a roadmap for the second half of the project.
Read More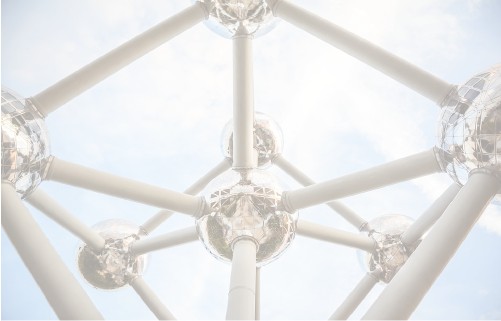 Till Ittermann (UMG) will present the EUthyroid project and its main achievements and impacts so far at the Public Health Research Day to be held on Friday, 17th February 2017 in Brussels, Belgium.
Read More
At the UK meeting of the Iodine Global Network (IGN) held on March 17, 2016, several issues about iodine deficiency in the UK were discussed.
Read More